Please feel free to contact Kyle Rainey if you are interested in a commissioned piece or a private showing.  If you like one of Kyle's paintings, but want different colors or a different size, Kyle will be happy to paint you a custom piece.  If you would like to purchase a wine bottle painting with you favorite bottle of wine, Kyle can incorporate your wine bottle into a custom painting.

Kyle Rainey

Tel: 225-936-1529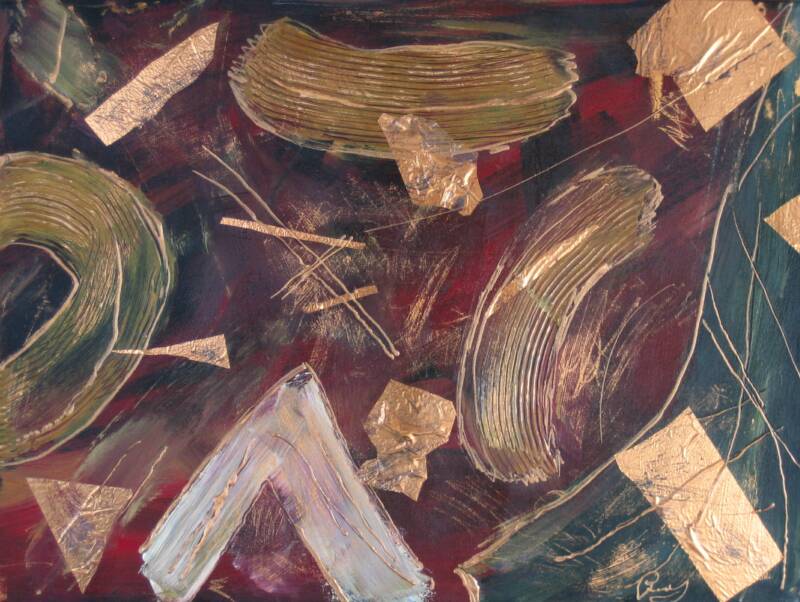 Below is a sample custom piece that I did for my wife on our 7 year anniversary.  I incorporated the colors of our furniture, added copper foil (Copper is the traditional gift for the 7th year anniversary), and included several number 7s within the painting.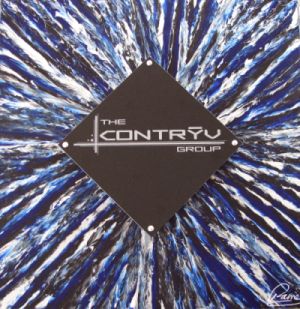 Custom Business Logo Paintings.

Your company colors and your logo etched onto black granite or glass